We prepare documents for CTP
What documents are needed for compulsory motor third-party liability insurance, how to quickly arrange insurance, why one cannot do without a "car citizen", what to look for when concluding an agreement
The article will describe in detail what documents for compulsory motor third-party liability insurance should be prepared in order to quickly and without problems draw up compulsory insurance in our country.
Immediately after purchasing a car, you will not be able to drive and drive. You must first register a vehicle and take care of insurance.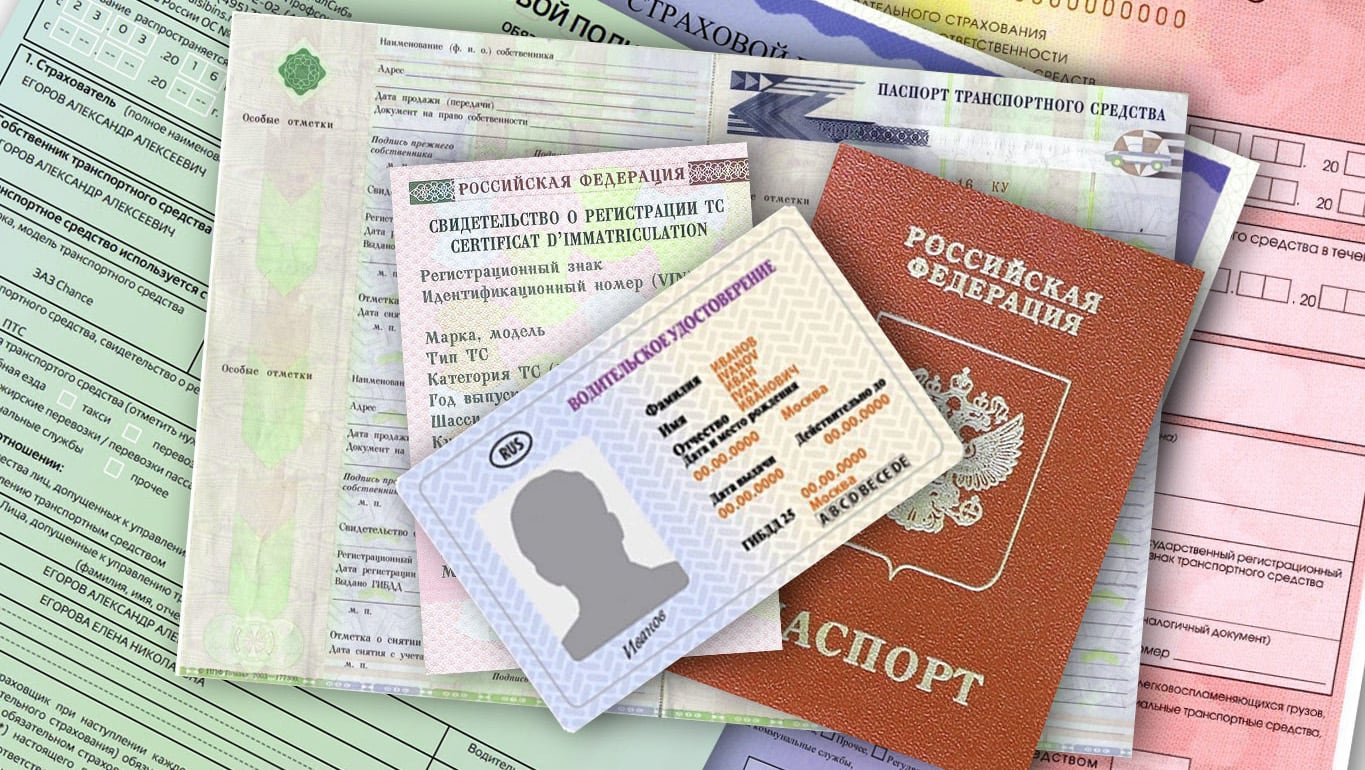 A motor hull insurance contract covering the risks of theft and damage to a car is concluded voluntarily. But the presence of a compulsory motor liability insurance policy is the obligation of each driver, as provided by law.
According to the current legislation, only 10 days are allotted for registration of a "citizen" and registration of a car. However, without a policy, you cannot register a vehicle.
So, the first step should be to contact the insurance organization.
Some car owners use a loophole that they saw in the wording of the law. In the first 10 days after buying a car, they legally drive without a policy and registration, having with them only a contract of sale.
Then the contract is simply rewritten, and they get the opportunity to extend the term for another 10 days.
Agree that this option only takes extra time. And in the future, the tricks will still have to get all the necessary papers to become the full owner of the movable property.
We will tell you what it takes to apply for a policy, and you can quickly and easily conclude the right insurance contract.
We prepare documents for CTP
Beginning in 2015, the conclusion of an agreement with the insurer is necessarily included in the procedure for obtaining insurance. The contract indicates the vehicle owned by the policyholder.