List of MTPL insurance companies online. 50 companies applying for an electronic policy
The list of insurance companies issuing an electronic insurance policy online insurance thins! There were 64 companies, 50 remained ( see list ).
Insurers flee from the OSAGO market, like rats from a sinking ship!
On the PCA website, 50 companies are announced from which you can buy an electronic CTP insurance policy via the Internet.
With so many companies providing online insurance for compulsory motor third-party liability insurance, it is difficult to recommend companies where it is better to buy third-party liability insurance.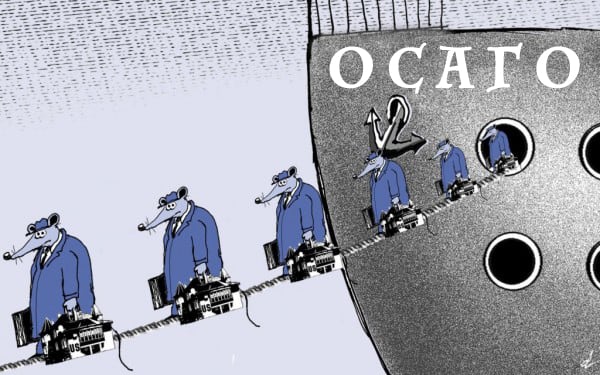 There are a lot of insurance companies that can buy CTP insurance through the Internet, but they either hide the registration page as far as possible, or the page simply "falls" in the process of registration.
Or another PCA chip , if you can't get CTP from one insurer, you will be redirected to the site of another insurer, which no one has heard of and has never seen before. He has no offices in the region, nothing! Only PCA knows about its existence.
It is not so easy to buy an insurance policy on the Internet via the Internet, so now there are less and less companies that can do this. I don't know whether to be happy or upset? …
Bookmark the article , share it with your friends, we constantly monitor insurers.
Now you do not have to "shovel the Internet" in search of the insurer's registration page.